Best Faux Fur Pieces for Winter
Best Faux Fur Pieces for Winter
Winter is coming, and you know what that means: Faux fur! What's amazing about the material is that they don't only keep you warm, but they'll definitely keep you in style as well. With that being said, we show you our faux fur favorites for the season!
Best Faux Fur Pieces Today
Whether you're going skiing or facing a snow day, let this quilted jacket keep you warm and cozy all throughout the day. Its faux-fur trimmed hood gives you the edge and style you want just in time for winter. It's a timeless piece, definitely an investment!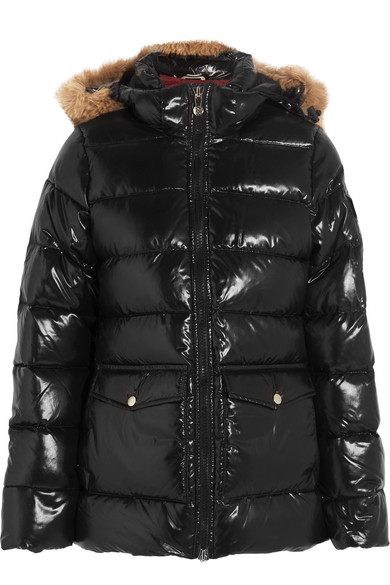 Instead of the usual boring wool beanie, top it a cute faux-fur pom-pom on top! It's cheery, keeps your head warm and comfy, and will definitely turn heads as you walk around the town. Perfect for the casual days out when you want to look cute and brighten people's day!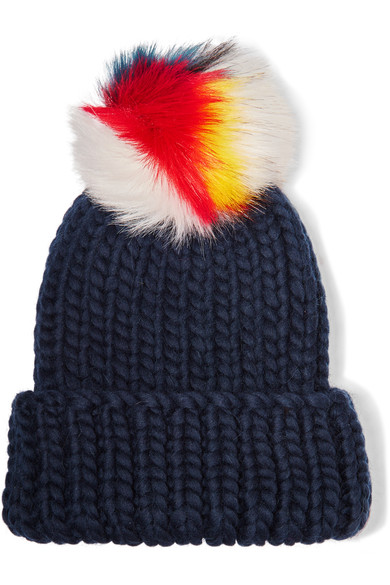 Purses also need that faux-fur! Let this shoulder bag show elegance and formality as you attend formal events. It fits your small essentials, such as your phone and wallet, making it great for the nights out. With its faux-fur strap and leather body, it will suit any party, may it be a casual or formal one.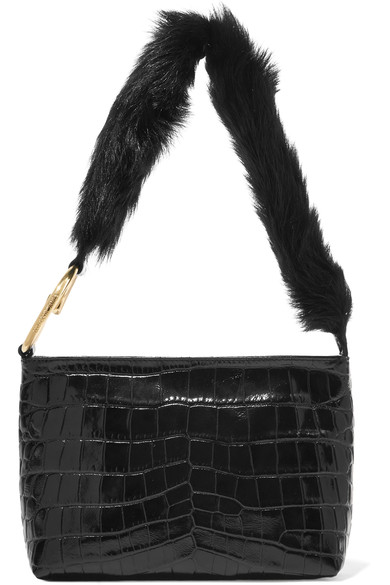 Rain boots don't have to look tacky! Let the faux-fur on these clunky yet chic rain boots have you look your best. You'll keep your feet warm, dry, and stylish no matter. It goes well with casual dresses or pants!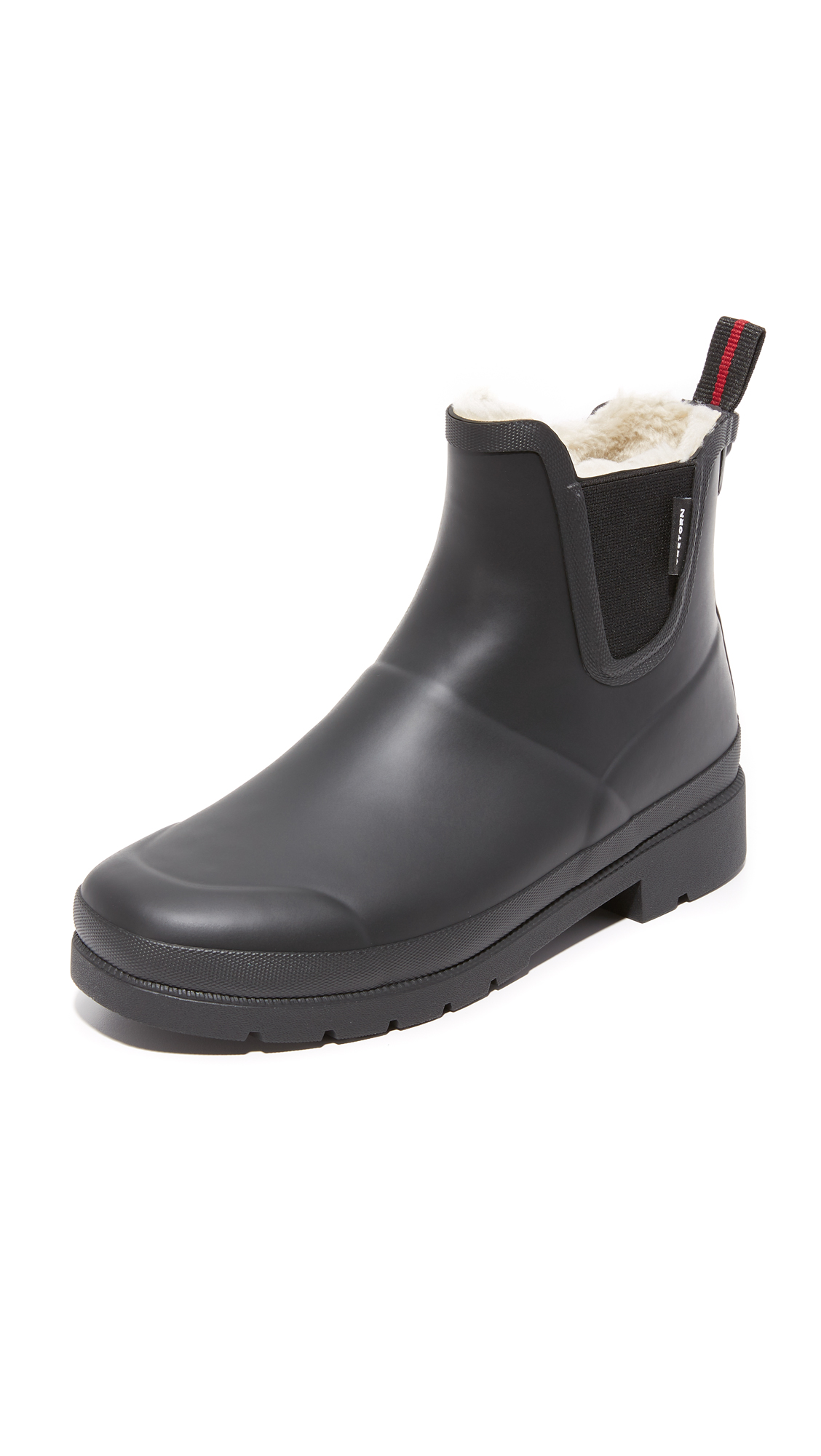 A baseball cap with a faux-fur pom-pom on top? Definitely casual and chic! Whether you're going to a ball game or just want to look boyish and cute, then this cap is definitely for you. Match it with colorful accessories and a casual sweater, and you're good to go.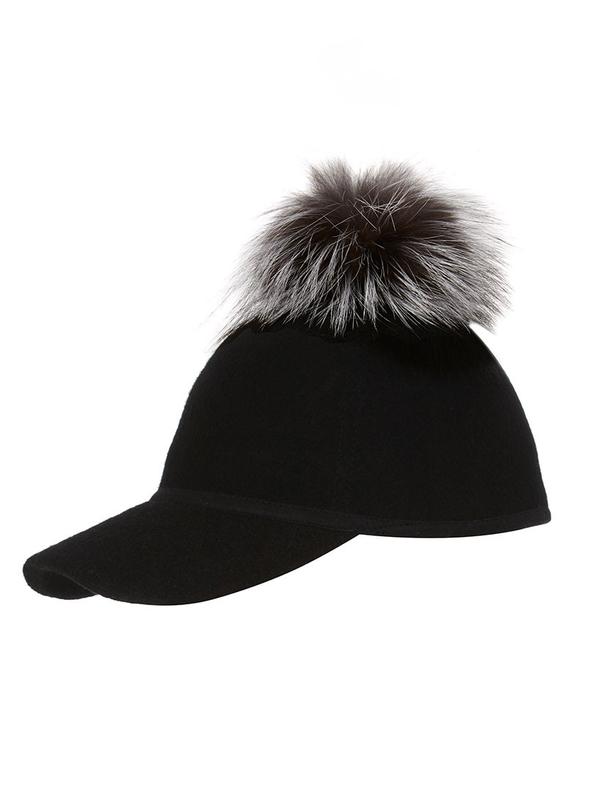 Velvet? Why settle for that this winter season when you've got these fancy faux-fur booties to have you looking your best? It's perfect for formal events or when on the way to work. It gives you that quirky edge to any outfit while keeping your feet warm and comfy.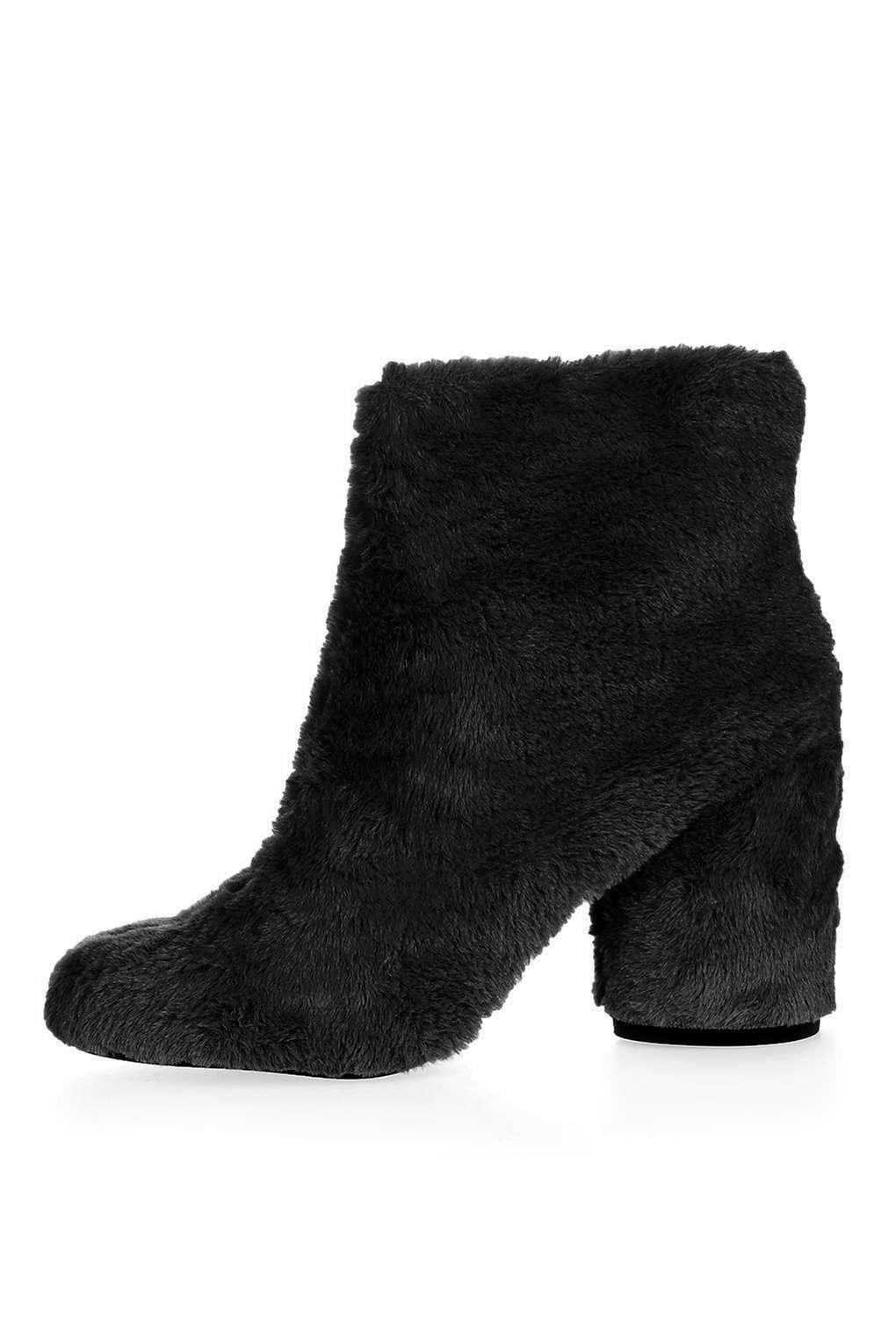 7. Albertus Swanepowel Trapper Hat
This faux-fur trapper hat will give you that innocent and chic look. It's perfect for the extremely cold weather, as it keeps your head warm while still having you look your best as you walk around parks and other places. Pair it with a trenchoat, and you've got the ultimate winter style everyone will love.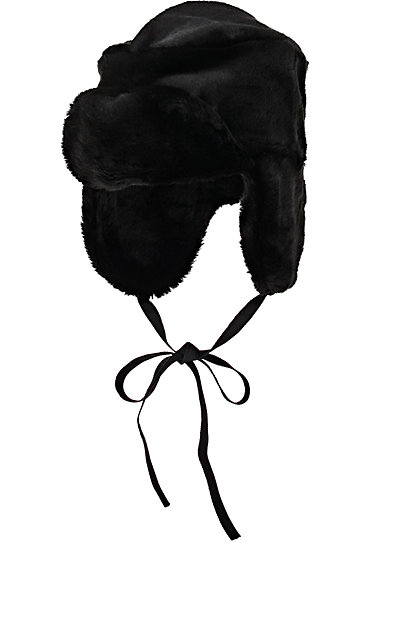 Coming in gray or pink, these sneakers will definitely match any casual outfit. The faux-fur pom-pom on top gives off the cool yet cute and unique style to any outfit.